This time of year is always fun with kids picking out what they want to dress up as for Halloween. Will they be something funny or scary? Will they be a pretty princess or a ugly witch? Will you make it yourself or shop the tons of options available?
Halloween.com can help. They have been in business since 2002 and have thousands of costumes for kids and adults. They also have products available for other holidays so load up!
There are so many categories to choose from:
Renaissance Costumes
Game of Thrones costumes
Celebrity Costumes
Witch Costumes
pirates costumes
Justice League costumes
Just to name a few. There are even plus size custumes, maternity, and baby costumes. They have options available for couples and groups for themed costumes. Have a pet? There are costumes available for them too.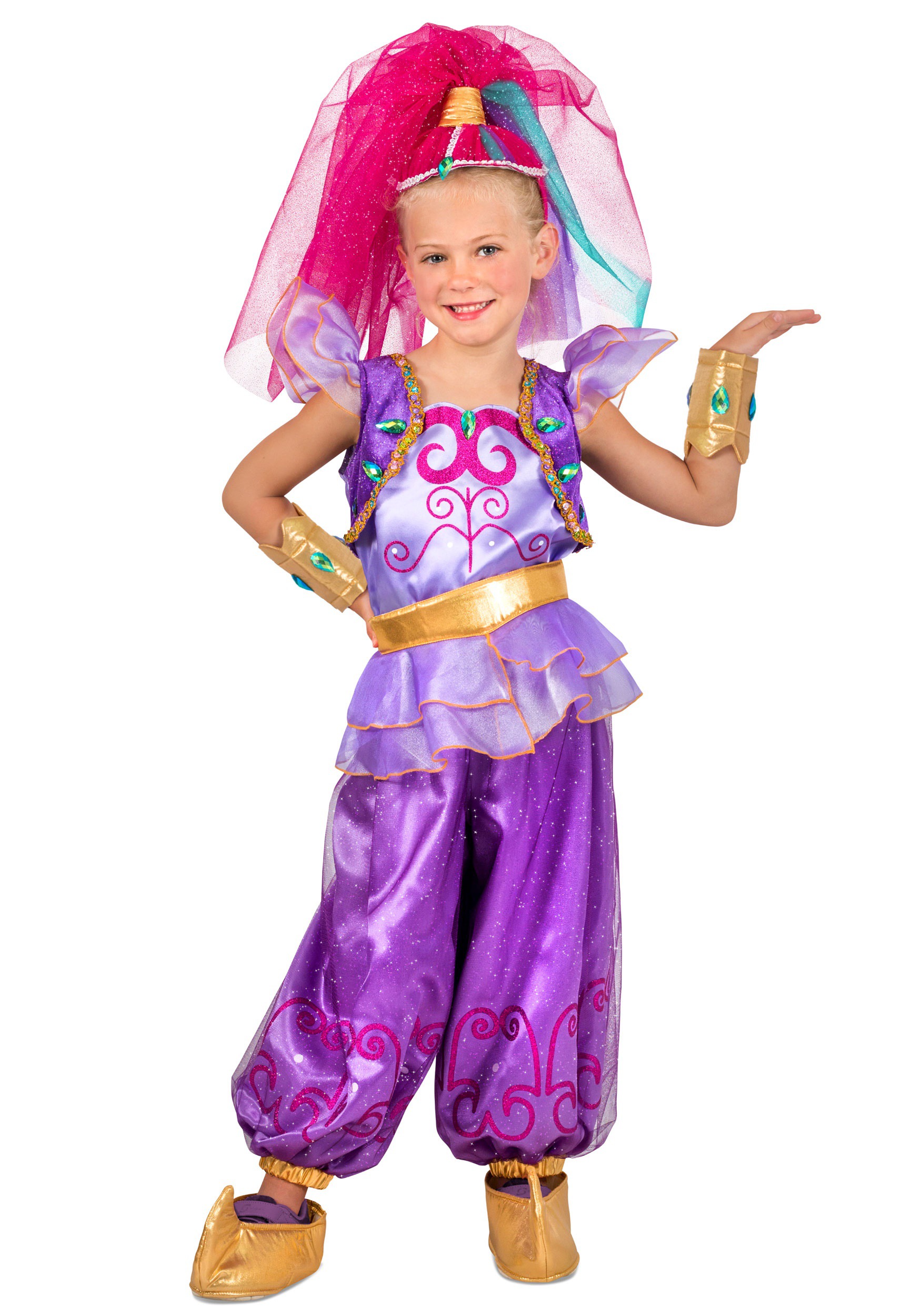 Want to shop for other holidays? Check out the sections for
Christmas
,
Thanksgiving
New Years Eve
and more!!
Having a party for different decades? Check out the sections available for the 60s 70s, 80s and more!
Your child will love dressing up as their favorites.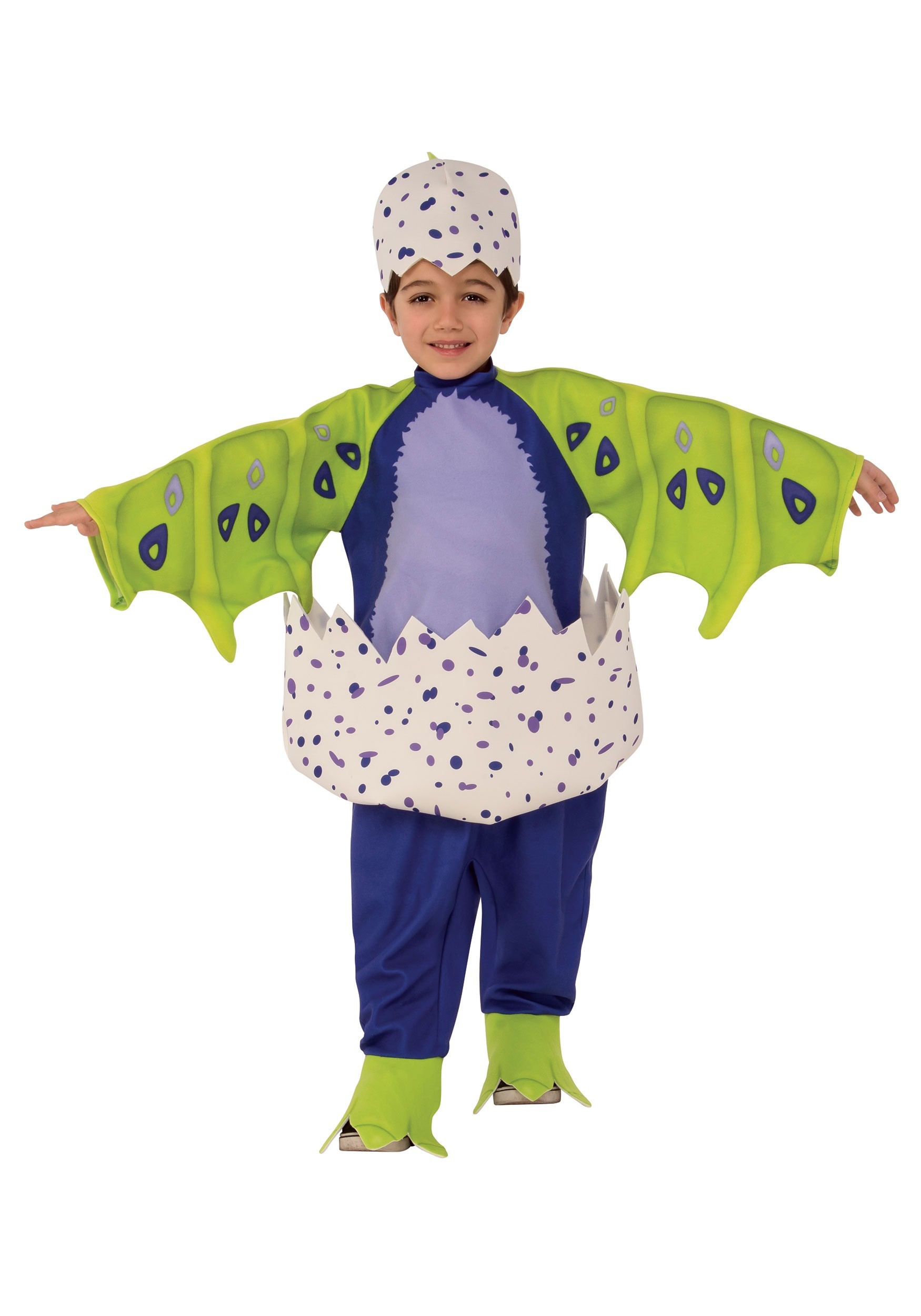 Enjoy Free Shipping on orders over $65. US Only.