Here is a great place to start if you need to shop for a kid ages 5-7 this holiday season. Here are some of the hottest toys for this age group.
1.
Disney/Pixar Cars 3 Ultimate Florida Speedway Track Set-
Race in 1:55 scale on this biggest racetrack based on the movies yet!! Comes with Lightning McQueen, collect other cars to add to the fun. Has a motorized booster as well. This track also connects to the Florida Speedway and the Spiral Garage sets to keep the fun going. Sells for around $105.
2.
Pie Face Sky High Game-
This fun board game, based on the original Pie Face game is sure to be a hit with all kids ages 5+. The game is over 3 feet tall and is like a game of test your strength to pie your friends and family. $16.99 on Amazon. Also check out the original Pie Face and Pie Face Showdown.
3.
Hatchimals - CollEGGtibles-
Everyone has heard of the Hatchimals. Now here is a smaller version that has over 70 animals to collect from season one. You warm the egg up and when the heart changes from purple to pink the egg is ready to hatch. Crack it open gently and see what animal you get. Sells in packs for around $10.
4. Soggy Doggy Board Game- This is another fun board game for kids. Go around the board and take turns giving the doggy a bath. If he shakes and you get soaked you go back to the start. If you make it around the bathtub, you win. $14.88 on Amazon.
5. Shopkins- its kind of hard to describe exactly what Shopkins are, but little girls love them and they are fun to collect. There are playsets out for them. They have different seasons and different collectible little characters from each season. They are different themes and just fun to collect all around. Prices vary by size of pack bought.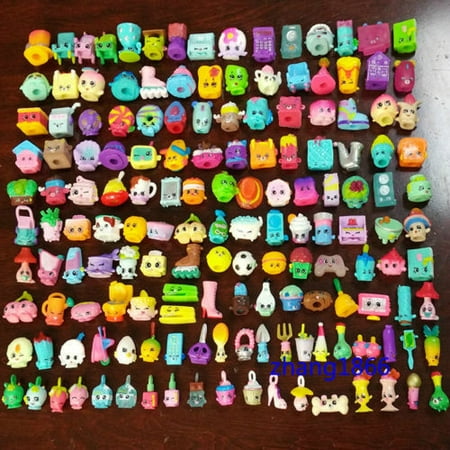 6. LOL Surprise dolls- These are another of the kinda weird collect them all kinda things. They have Tot dolls that do different things in the water and come with accessories and the Lil Sister dolls that change colors in water and also come with accessories.