Do you ever find that your bathtub is too big for your baby and wish you could make it smaller? Now you can with the BabyDam Bathtub Divider. Put the divider in your bathtub to make the tub the size you want it to be. Enter below for your chance to win one.
2/25-3/11
Enter for your chance to win (1) BabyDam Bathtub Divider!
A retail value of $45!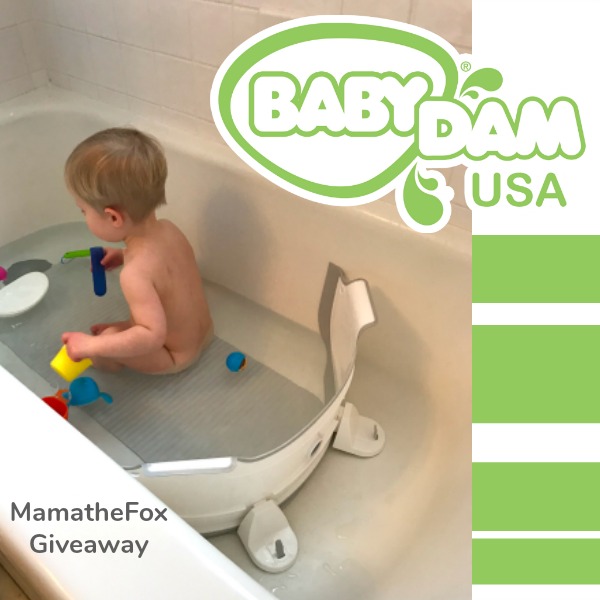 Sponsored by:
-------------------------------------------
Hosted by: