So how many people here have a large family? If you are reading this, comment below how many kids you have. If you have read previous posts you should know we have 4 crazy kids. Now 4 growing kids can sure eat a LOT of food. We have tried so many shopping options. We have shopped at Aldi's and just gone cheapest so we could get more. We shop Walmart and Kroger including
Walmart.com
where we can shop ahead and pick up in store. We haven't used that option at Kroger yet, but love that it is there for the winter when I might not have to ability or want to drag kids into the store. Walmart also has
FREE 2-Day Shipping
. We get most of our household products from walmart including their brand diapers and wipes.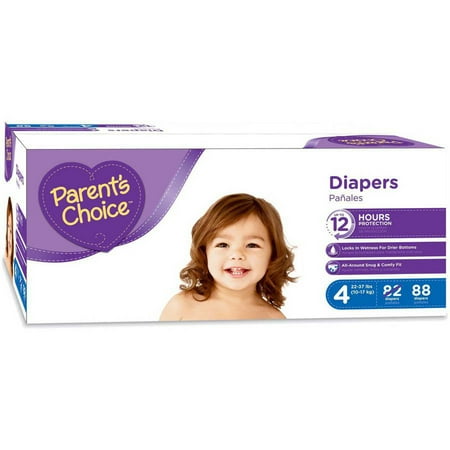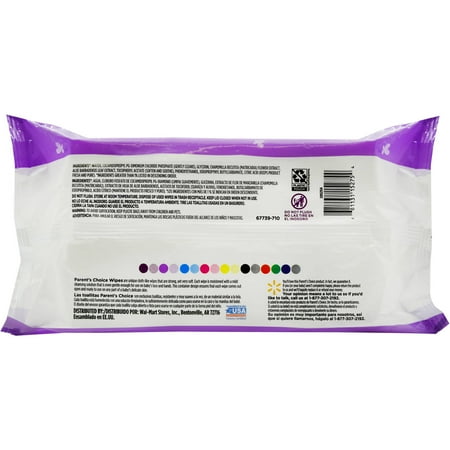 They also have a 4 pack of toilet paper for 68 cents!!! That is nice as we go thru a LOT of toilet paper.
As for our major shopping, we have learned it's best to buy in bulk. Our favorite option is Sams Club. They have amazing prices and items we love as a family. We have it down for the most part now where we get the same bulk items every month and can go in get the typical items and get out. One of our favorite items from there is a fall and winter seasonal items. It is a homemade giant potpie. It has vegetables and giant pieces of chicken and tastes amazing!! When we were drinking juice, or when we have a party Sam's is our go to place. We have kids who love hot dogs (doesn't almost everyone?), great prices on bulk hot dogs.
Right now you can
Give fall a warm welcome. Refresh your space with premium leather seating, dining sets and more décor. Shop Home Refresh. Free Shipping most items.
You can even
Shop Toys and Games at Sam's Club!
They have books, clothes, toys, gift cards and so much more! If you are planning on hosting the holidays get
Great Savings on Plates and Party Essentials
.
We try to load up on everything we can from Sam's including meats. A pack of meat from there can last a few meals here or help with a party. All of our essentials and what we don't get for food usually comes from Kroger. I love using them for fuel points. During the holidays I love buying gift cards from there and getting 4x fuel points on gift cards. My favorite thing to do is buy gift cards to places I know I am going to be shopping at, or sometimes even buying gift cards as gifts. That way we get the fuel points and then have the money to spend.
Where do you shop at and what tips or tricks do you have?